Description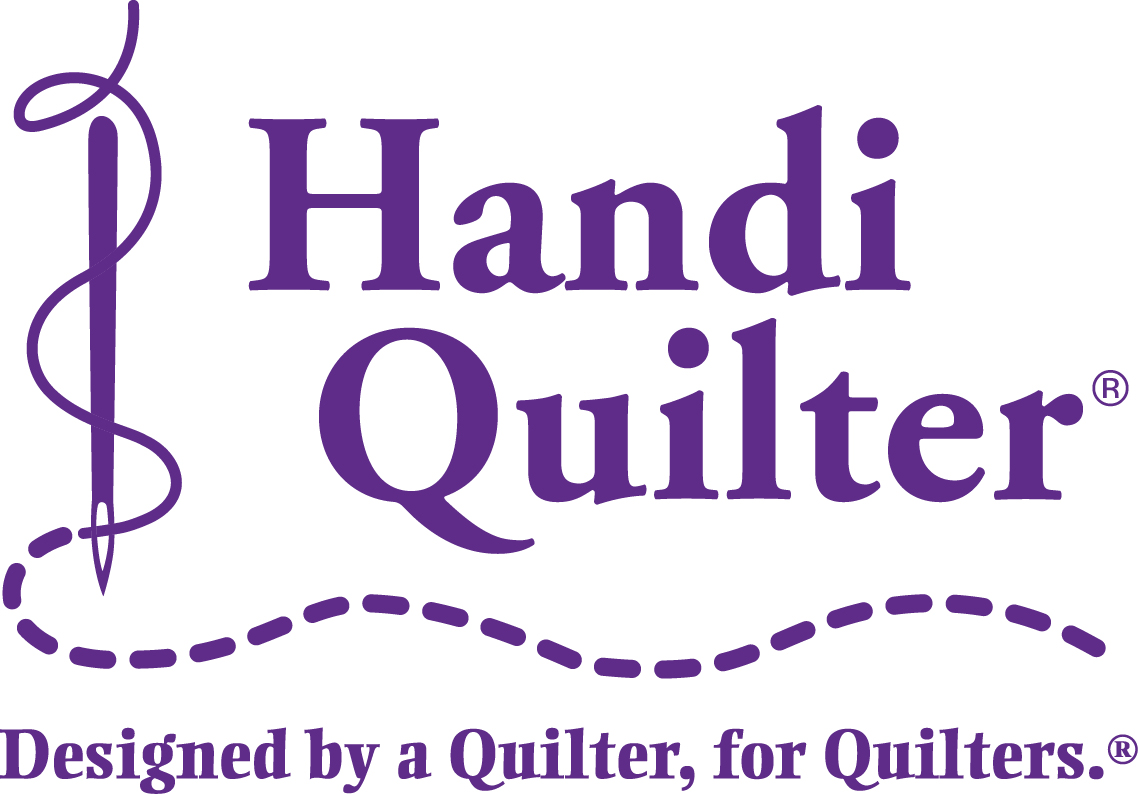 Join our sister company, a member of the Premier Needle Arts family, located in North Salt Lake, UT!
Job Title: Shipping Technician
Scheduled Hours: Monday through Friday, 8AM – 4:30 PM
Handi Quilter, (HQ), the worldwide leader in longarm quilting machines and accessories has an immediate, full-time Shipping position available. Handi Quilter is an innovative company that provides quilters with the highest quality products and service. We pride ourselves in having a great work environment. We offer competitive salary and benefits.
Requirements
Required Skills:
Able to prioritize and define workflow and requirements to ensure orders are processed
and shipped timely and accurately
Ability to work within a team environment
Ability to efficiently follow standard work processes
Some general computer skills
Some problem solving and organizational skills
Job Requirements:
Frequent lifting of quilting machines and boxed product (50+ lbs.)
Organization of inventory used in the assembly process
Communication among team members
Working while being on your feet for long periods of time
Working with your hands to pull orders, assemble some products and palletize products
Potential of working with power tools or warehouse equipment
Quality inspection of shipments before they are shipped
Entry of information into computer programs (shipping & accounting programs)
Other duties as assigned
Benefits
Handi Quilter offers a generous benefit package, including:
Multiple medical and dental plan options after 30 days (with company contributions to the premium costs).
Healthcare savings account with company contribution (if enrolled in a high-deductible medical plan).
Flexible spending accounts.
Company-paid employee assistance program and health advocate plan for you and your household.
Company-paid life, AD&D and short-term disability insurance.
Vision insurance.
Other voluntary life and income replacement plans.
401(k) retirement plan with company match after 90 days.
Generous paid time off benefits.
Casual work environment.
Employee discounts at all Premier Needle Arts companies!